Case Introduction
The raw materials for biomass fuel pellets in Malaysia mainly come from wood waste and oil palm shells. In addition, some plant waste, such as straw, awn grass, and palm leaves, can also be used as raw materials. As for the exporting countries, Malaysia's biomass pellets are mainly exported to Europe, Asia, and North America. Among them, the European market is the main export market for biomass pellets in Malaysia, including countries such as the UK, the Netherlands, Germany, Belgium, etc. In addition, Malaysia's biomass pellets are also exported to Asian countries such as Japan, South Korea, China, as well as the United States and Canada in North America.
The main raw material of this 10t/h wood pellet plant is acacia wood, eucalyptus wood, waste wood, etc. The moisture is about 50%. We help customer design the wood pellet plant as below: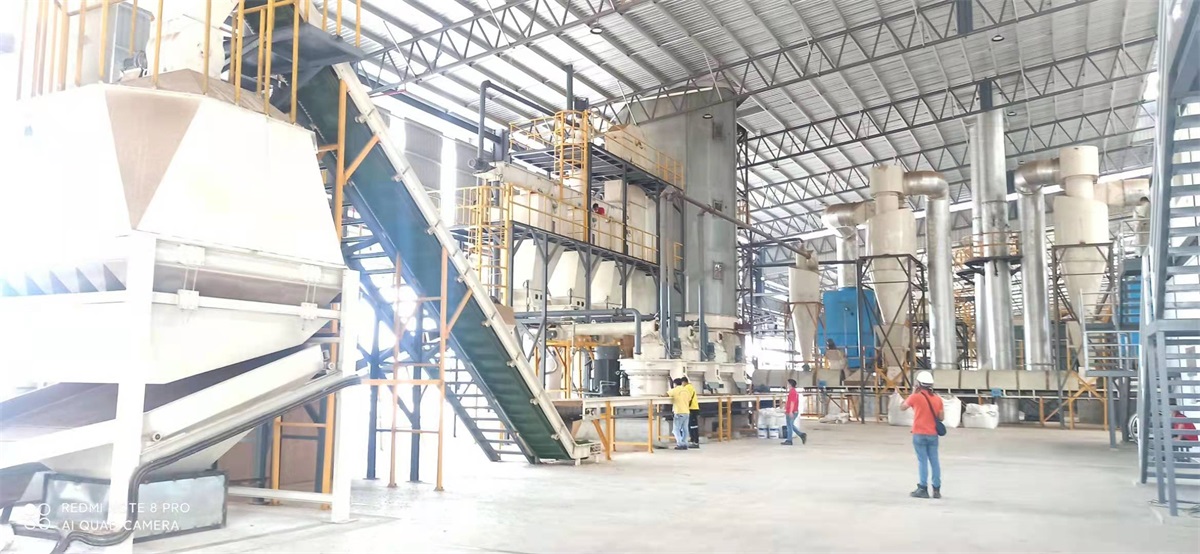 Main Machines in this pellet line:
1. Pretreatment Section: wood splitter, to crush big wood log to two pieces.
2. Wood Chipper: drum wood chipper, to crush wood log to small wood chips.
3. Rotary Screener
4. Wood Hammer Mill: double-rotor hammer mill
5. Rotary Dryer: three cylinder biomass rotary dryer
6. Silo: 100m³big silo
7. Pelletizing Machine: 3-4t/h YGKJ880 wood pellet machine
8. Cooling Equipment: count flow cooler
9. Packing Machine: ton bag scale(packing machine)
If you have any questions, please contact our Product Expert