What is Wood Pellet Production Line
ROTEXMASTER is focused on design and construction of turnkey solutions for wood pellet plant with output from 500kg/h to 30 t/h. Our pellet plants apply for different biomass materials, such as wood, straw, rice husk, sugarcane, peanuts shell, grass and etc. As for the applications, the pellets made by pellet plant can be used as biofuel.
Generally, a complete wood pellet plant includes wood chipper, wood crusher (also hammer mill), rotary dryer, wood pellet machine, counter flow cooler, packing machine, electric control system, etc. We can customize every project according to clients' raw material and capacity.
Process of Wood Pellet Plant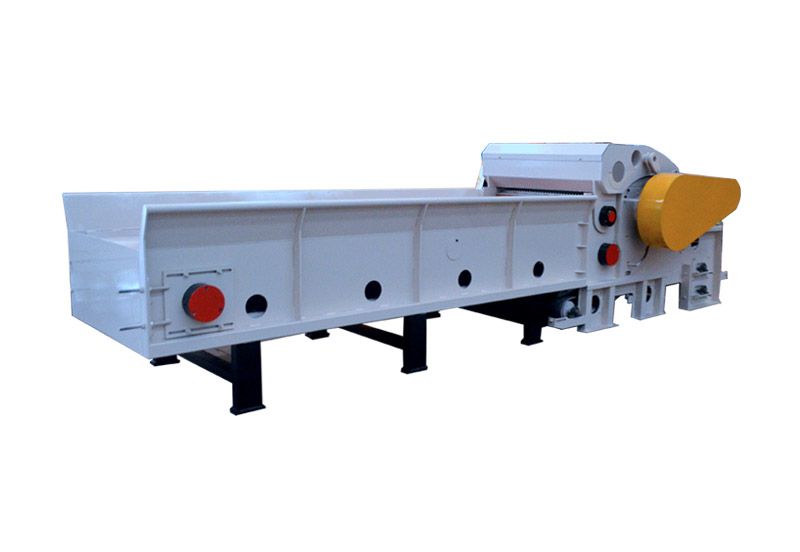 Comprehensive Wood Crusher
Comprehensive wood crusher is a machine for producing wood chips. It applies for various raw material, such as, wood pallet, building template, wood logs, timber, furniture waste etc.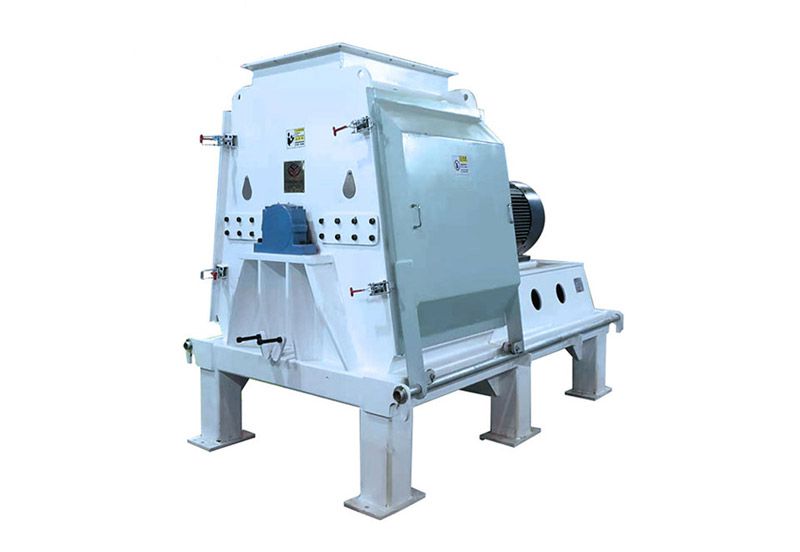 Wood Hammer Mill
The high-efficiency wood hammer mill is widely used to crush various biomass wood chips and straw materials.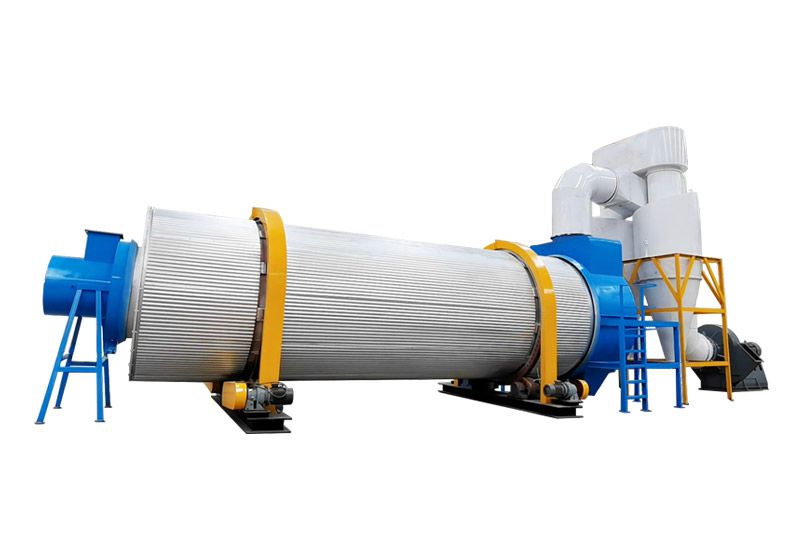 Three Cylinder Rotary Dryer
The three-cylinder rotary dryer is composed of three cylinders. the material is swirled through three cylinders to fully utilize the heat to dry the material to the specified moisture requirements.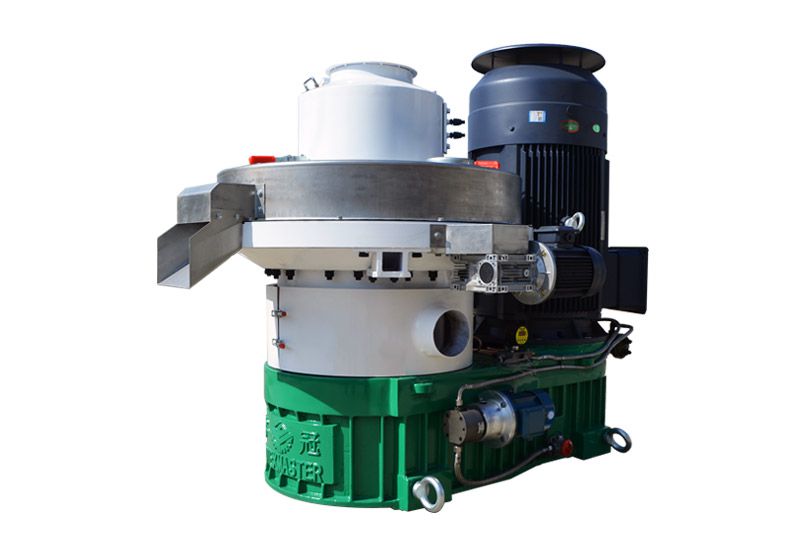 Wood Pellet Machine
Wood pellet machine (also wood pellet mill) is a machine that is used to press sawdust and other crushed biomass material powder into biomass wood pellets.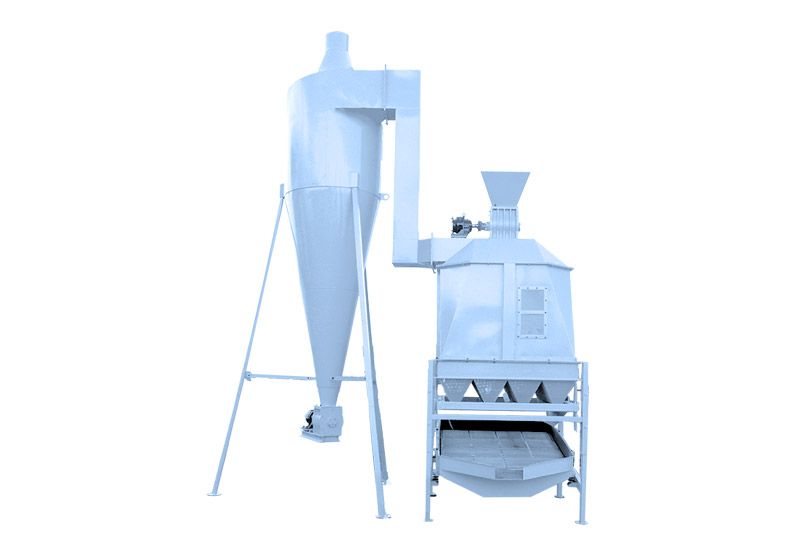 Counter Flow Cooler
The counter flow cooler is a new type of cooler that is currently internationally advanced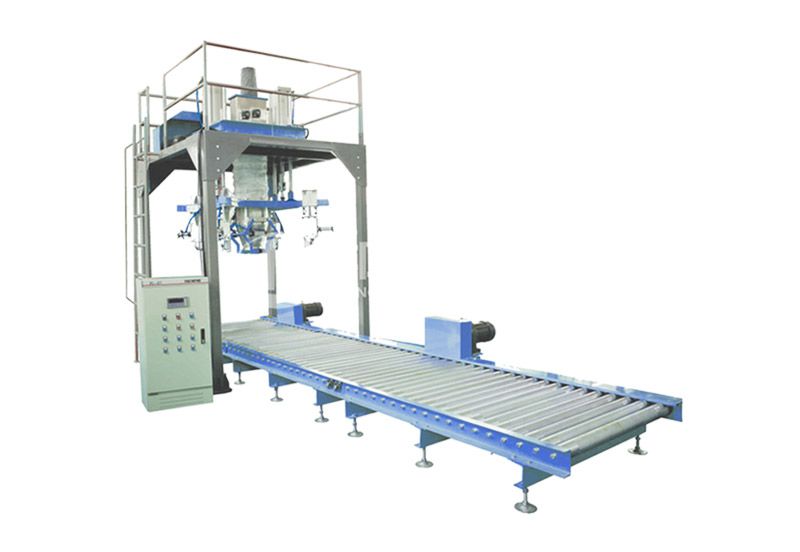 Packing Machine
Packing machine is widely used to pack pellets, chips or powder from wood pellet plant, food and oil industry, fertilizer, rubber or plastics fields.
Application
Wood pellet production line applies for various biomass material, such as wood, sawdust, wood chips, straw, rice husk, peanut shells, bamboo, grass, alfalfa, sugarcane, coffee husk, efb fiber etc.
What need to prepare before investing in a wood pellet plant
With the gradual soaring prices of non-renewable resources such as coal, natural gas, and oil, the market for biomass pellets becomes better and better. Many investors plan to start risk-free and profitable biomass pellet plants. But before investing in the biomass pellet project formally, many investors wonder how to prepare in the early stage. Below Rotexmaster writer will make a brief introduction for you.
1. Market issues
Whether biomass pellet fuel can benefit, which is closely related to the sales situation. Before investing in this project, you need to investigate the local pellet market firstly, how many local boiler plants and biomass power plant can burn biomass pellets; and how many biomass pellet peers. Fierce competition will cause fuel pellets to become less and less profitable.
2. Raw material
At present, the fierce competition for wood pellet fuel is raw material. Whoever has enough supply of raw materials can control the market. Therefore, investigating the supply of raw materials is very important.
3. Power Supply issues
Normally, the power of 1t/h wood pellet line is above 90kw. So transformers will be needed to provide stable power.
4. Staffing issues
During the formal production of wood pellets, regular maintenance is required. Before investing, you need to find out a technical partner who is familiar with machinery and with certain operating skills. After confirming these issues, investigating the wood pellet machine factory will get twice the result with half the effort.
Q: Are you manufacturer or trading company?

A: RotexMaster is leading pellet machinery manufacturer in China, also with marketing department and R&D center.

Q: I am newer to biomass industry, how to design suitable pellet plant?

A: Do not worry about that. We already helped many beginners. We can customize 0.5-30t/h project according to every customer's needs. Also we can provide turnkey service.

Q: How to prepare for setting up a wood pellet production line?

A: Factory to set up pellet line, store raw material and pellets
Abundant raw material
Staff needed for operating the pellet line
Transformer to offer enough power for pellet line

Q: How can you guarantee the after-sales service?

A: RotexMaster has professional After-sales service system. Onsite installation, debugging, training, maintenance are available worldwide by 20 years experienced and skillful engineers. Also spare parts can be available timely due to oversea warehouses.

Q: Are there some machines in my area I can observe?

A: RotexMaster has exported to more than 89 countries and regions, if there are machines nearby you, we can contact the customer to arrange a visit for you.

Q: What type of raw materials can be pelletized by RotexMaster pellet machine?

A: Waste wood materials, forest waste, agricultural straw, rice husk, peanut shells, bamboo, sugarcane bagasse, alfalfa, grass, palm fiber, coffee husk, fertilizer etc.

Q: How to confirm the compression ratio of mould for my raw material?

A: Our experienced engineers are familiar with many regular raw material. If your raw material is special, do not worry, we can provide free raw material test. You just need to send your raw material to us, we will find the best way to make pellets with it.

Q: What is the main process for making biomass pellets?

A: Coarse Crushing Section(wood splitter, wood chipper)—Crushing Section—Drying Section—Pelletizing Section—Cooling Section—Packing Section—Controlling Section

Q: What is your work flow if we order Rotexmaster equipment?

A: Inquiry—Customize Plant & Quotation—Communication—Order Confirm & Payment Received—Production—Regular Production Tracing—Quality Inspection for Every Product—Book Vessel & Arrange Delivery—Documents Post/Telex Release—Customs Clearance—Arrange Delivery to Clients` Site—Discharge Goods—Arrange Installation & Commissioning & Training
For all inquiries fill in the form below to send us a brief message,and we will get back to you as soon as possible.